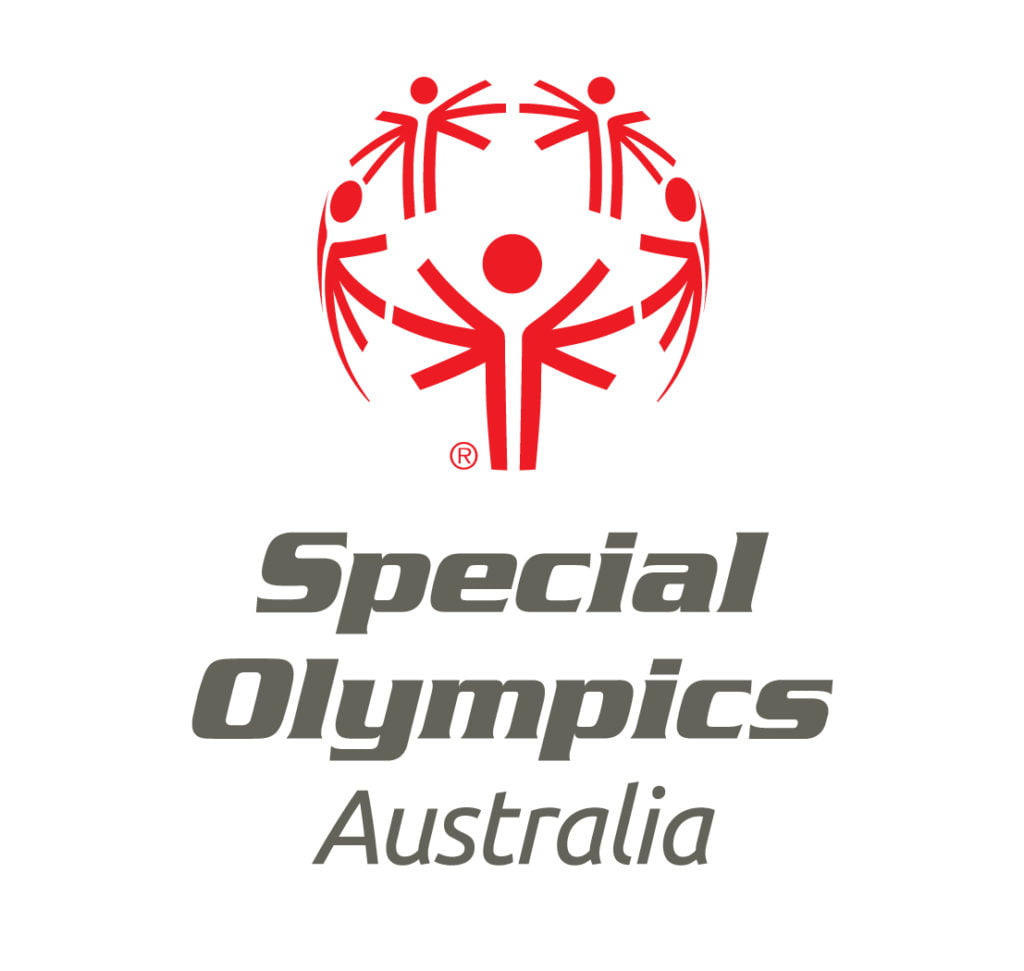 The SUMBA were a spectacular act to welcome home Team Australia from the 2019 Special Olympics World Summer Games in Abu Dhabi. From the very first email, Angus was incredibly helpful, generous with his time, and prompt to reply. Nothing was too much trouble! Our team arrived at Sydney Airport before 7am on a Saturday morning and while Team Australia were bleary-eyed from a 14 hour flight, the SUMBA were bright, cheerful and sounded incredible and soon brightened us all up with their incredible talent and catchy, recognisable tunes. We are so grateful to the SUMBA for helping us welcome home our Team in a truly memorable fashion. Thank you Angus and thank you the SUMBA! I would recommend the SUMBA for any event that you want to be truly magical!
– Michelle, Special Olympics Australia
---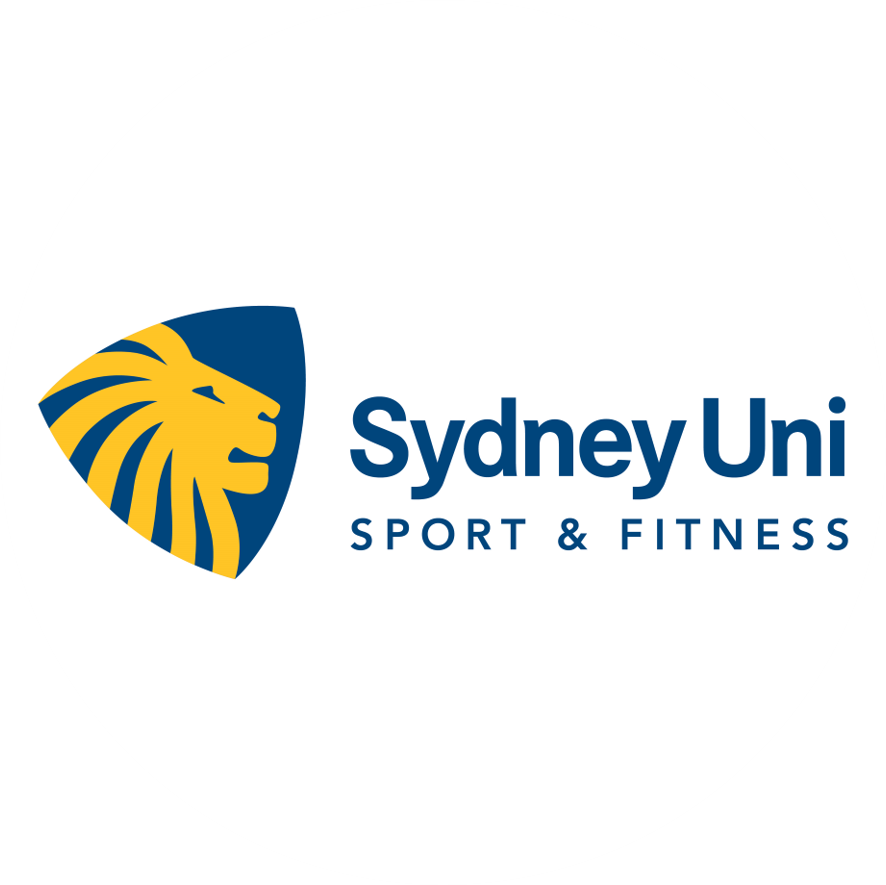 Sydney Uni Sport & Fitness has worked with SUMBA on a number of occasions and has become one of its proud advocates! From performing at the Brydens Sydney Uni Flames season opener in the WNBL, to partnering with Sydney Uni Football Club for a day of Shute Shield rugby, SUMBA is a talented, professional and enthusiastic group with a can-do attitude that has made each of these events that much better. We could not recommend them more highly!
– Nicole, Sydney Uni Sports & Fitness
---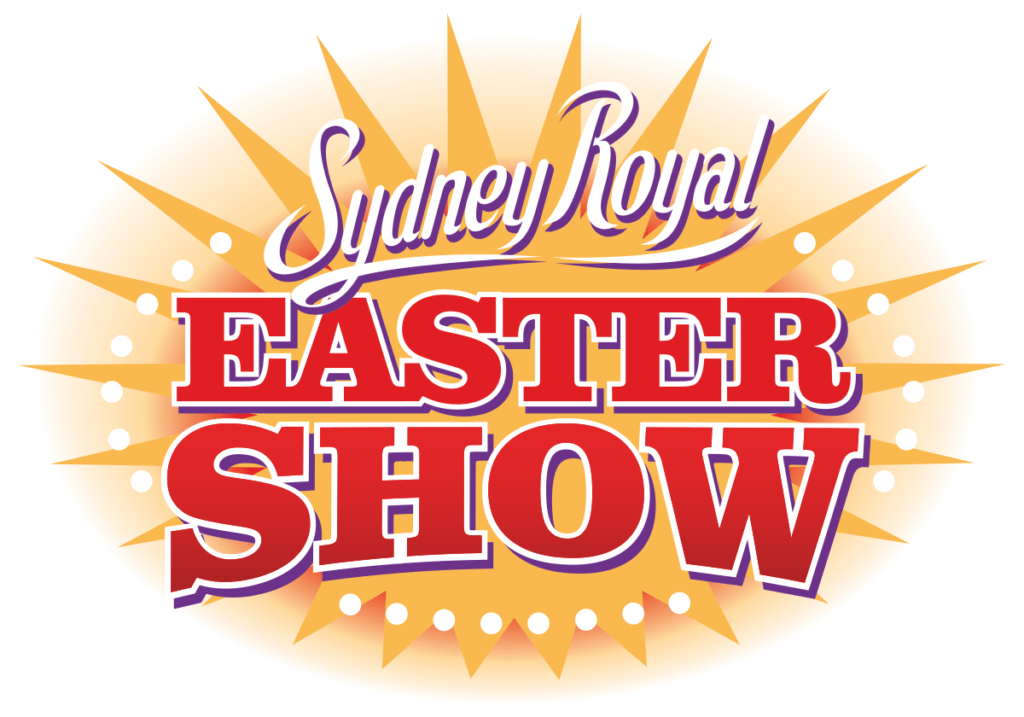 We would like to thank you all so much for being a part of the Show yesterday. What an amazing group of talented musicians, the crowd and us loved you 🎶 🕺 Can we also thank you for your professionalism and great all round attitude, this goes such a long way to making the day a success! See you next year!!
– Lyn, Sydney Royal Easter Show
---