Over the last few weeks, SUMBA has cemented the fact that we are certainly one of Sydney University's greatest clubs, a non-biased (really!) statement which will be explored in greater depth right now:
Holding our Annual General Meeting on October 31st only made Halloween more spooky; we all were on the edge of our seats with apprehension and excitement wondering who would be elected into the new executive team. After some wholesome reminiscing on the year past by departing president Gus Mackay, and a heartfelt speech by departing music director Benjamin Mead, it was time for the moment we had all been waiting for; the election.
One after one, each new executive member was elected to cheers by all SUMBA members present. On their voting in we would like to congratulate April Guest (President), Neha Beri (Secretary), Neave Taylor (Treasurer), Gus Mackay (Director of Music), Angus Hawken (Vice President), and Thomas Clark (Director of Planning and Events; DOPE), and wish them all the best for SUMBA 2020.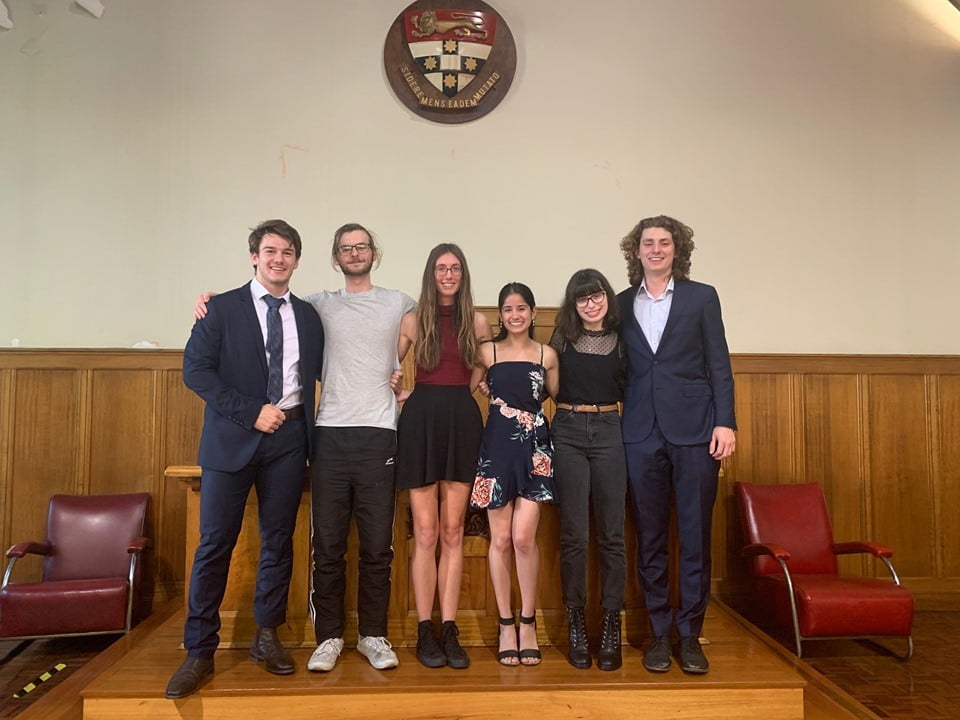 However, after the formal proceedings of USYD's fastest ever AGM were over, the really exciting bit was to come; the Clubs & Societies Annual Awards Night. Maintaining the spooky Halloween theme, attending SUMBA members' apprehension levels were kept high due to knowledge we were in the running for an award. And our spirits (ohh spooky) were not dashed; SUMBA took home the Dave Burnett Most Successful Small Club prize for 2019, an amazing achievement that left us celebrating on the dance floor for a bit longer than was possibly necessary… Additionally, a special mention must be given to the gelato-cart, which really raised the cause for celebration even higher!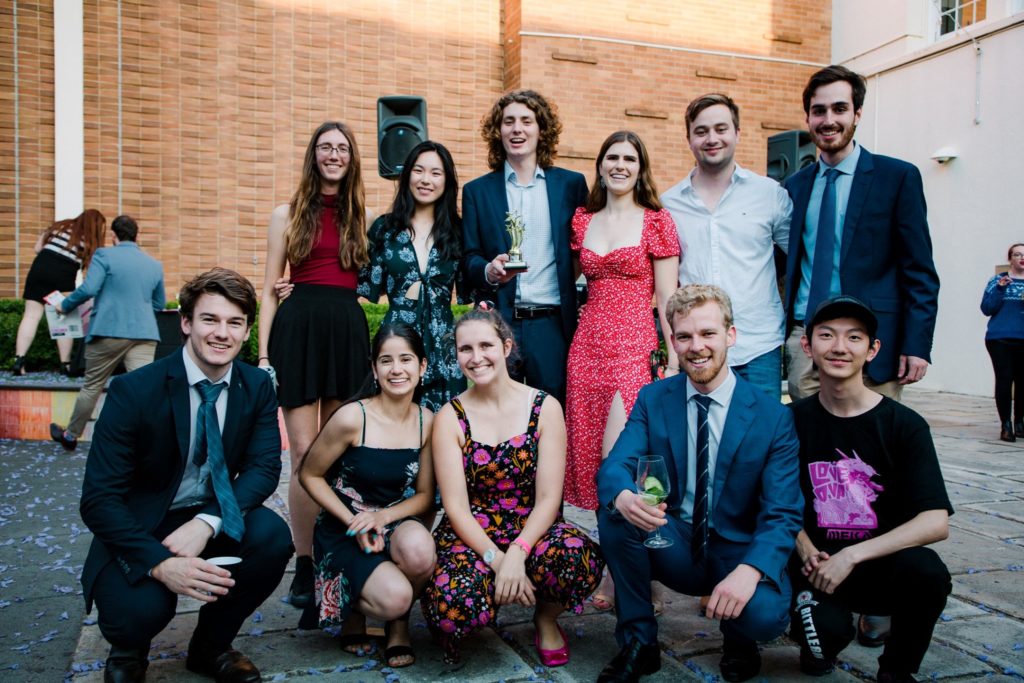 Being a major awardee, some of us from SUMBA were privileged to attend the USU's 2019 Annual Dinner. In addition, the club was also asked to put on a small performance and walk both the USU president and University Chancellor into the dining area. Choosing the individuals for the band was hard (due to the wide variety of SUMBA talent), but the result was exceptional, with our performance getting praise from all directions. Following this, we were treated to a night of marvellous food, speeches, slam poetry, dancing (by us), and biodegradable pencils. Really, what more could you ask for?!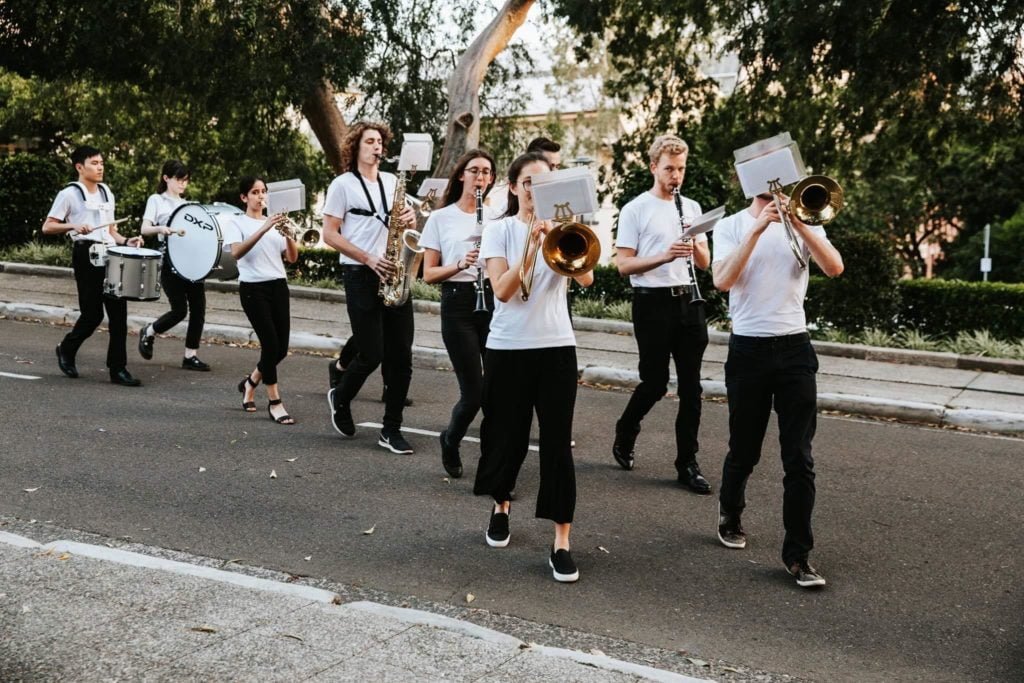 So, to summarise, SUMBA has had an amazing year with so many great moments, and we would like to thank the outgoing executive team, in particular Harry, Kat, Ben, and James (who are unfortunately departing to go deal with actual real life), for all their hard work and awesomeness. We are all excited for SUMBA 2020, and hope to see lots of new (and old) (and young but familiar) faces!